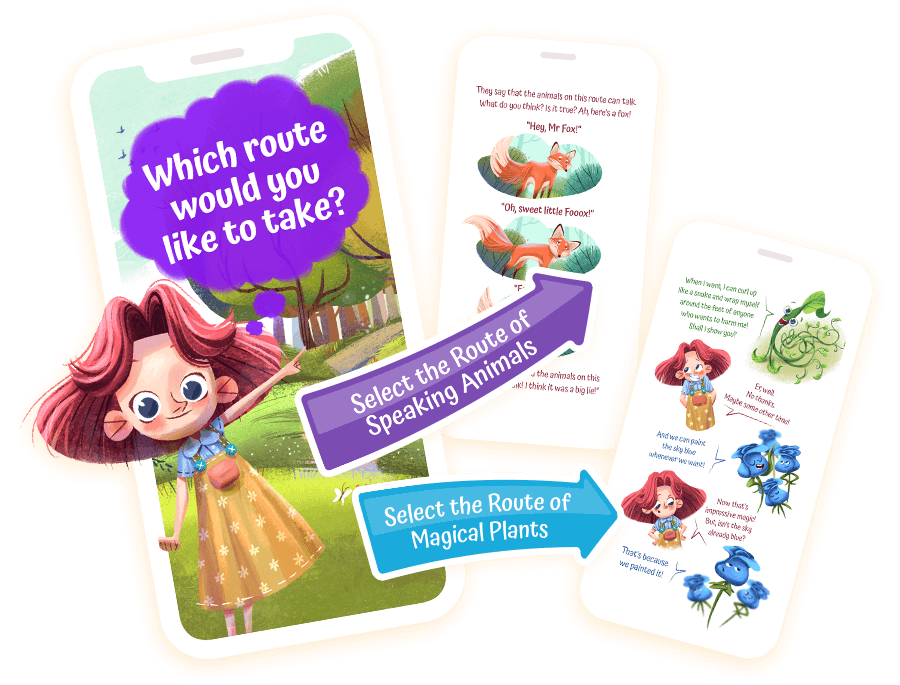 Read

venture
Kidly's Readventure Choice Stories aim to cultivate a reading habit in children from an early age, and help support their decision-making abilities. Readers make choices to direct the story, and choose their own adventure!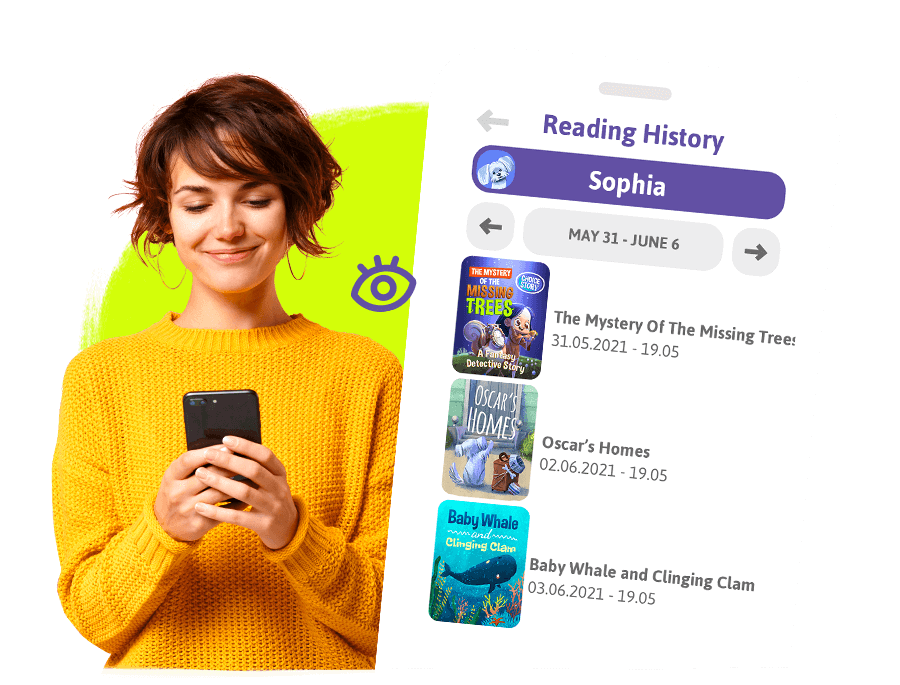 Join Your Child's Adventure
Monitor the stories your child has been reading and their reading time via the parent panel. Make reading recommendations by adding stories to their reading list.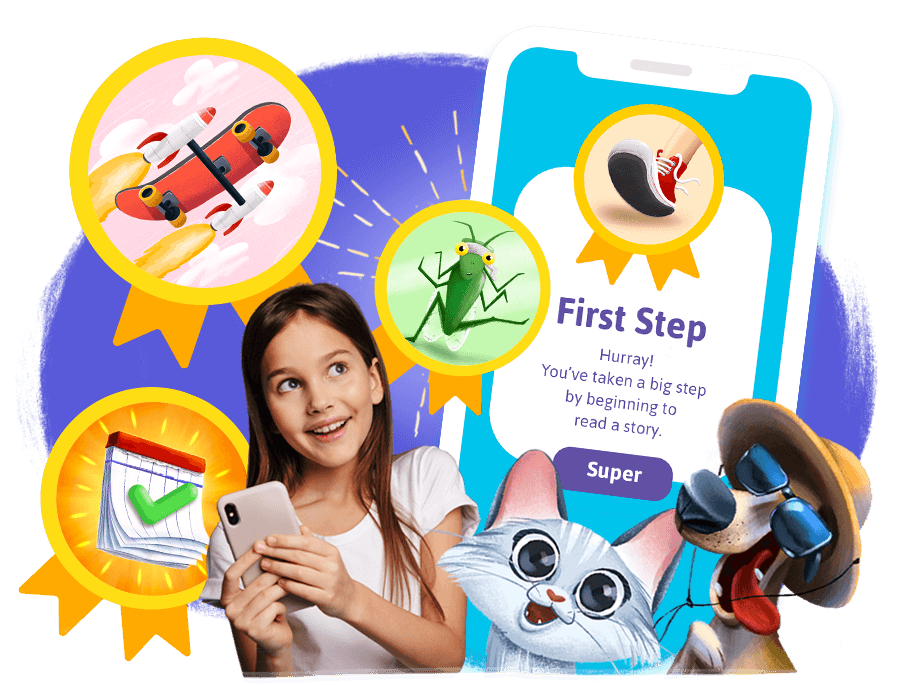 A Gamified Reading Experience
Reading is even more fun now with the chance to win motivating badges and Kidly characters!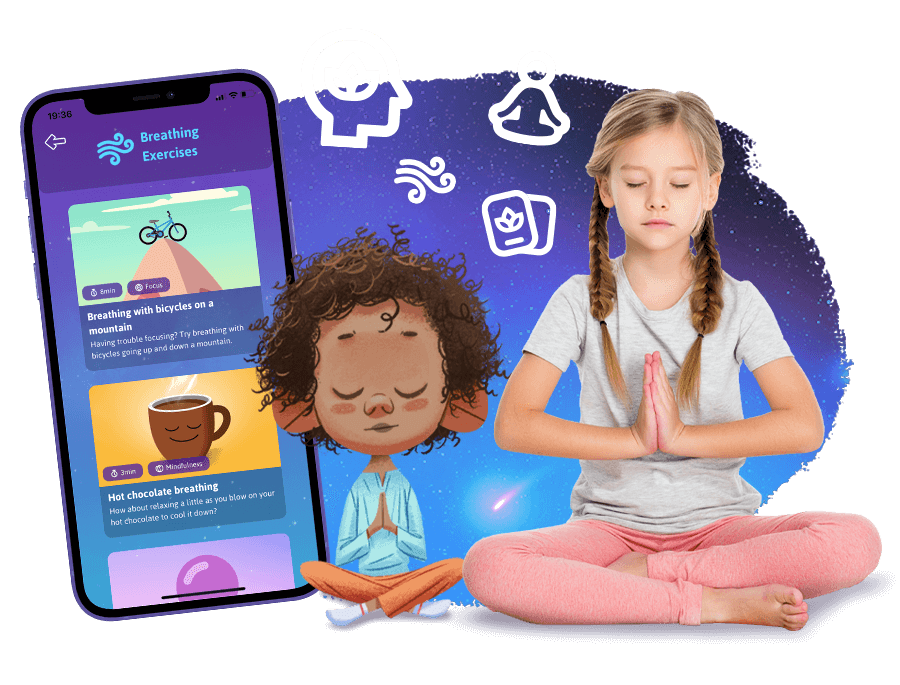 Kidly Meditation Module
Designed by experts, especially for kids. Explore breathing exercises, guided meditation and physical relaxation videos.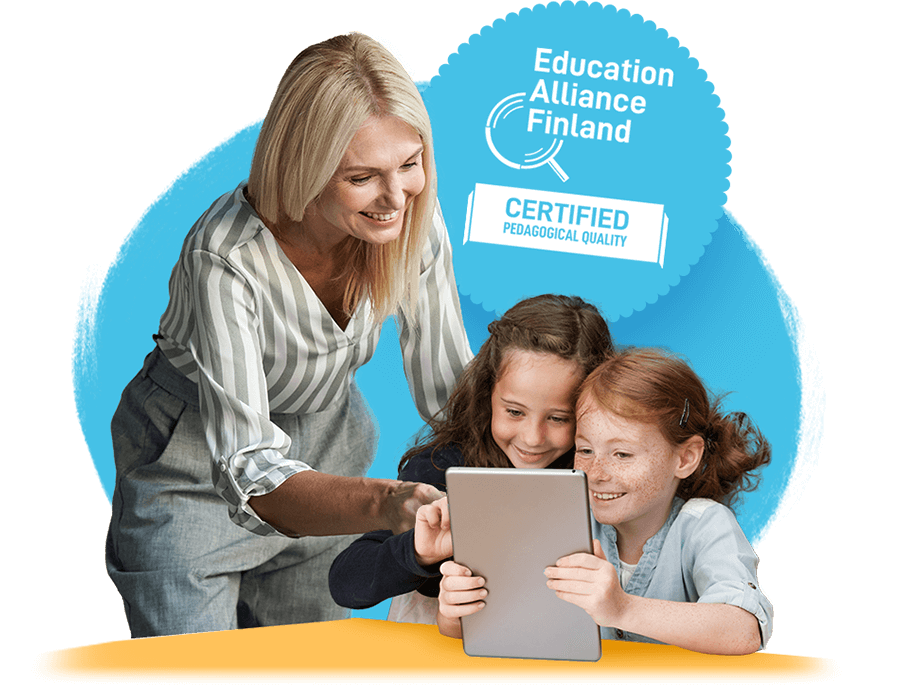 Pedagogical Quality Certificate
Kidly has been evaluated by independent educational researchers from Finland, the world leaders in education, and been granted the Education Alliance Finland Certificate. According to the Education Alliance Finland evaluation, Kidly represents high educational quality and is proven to promote learning efficiently.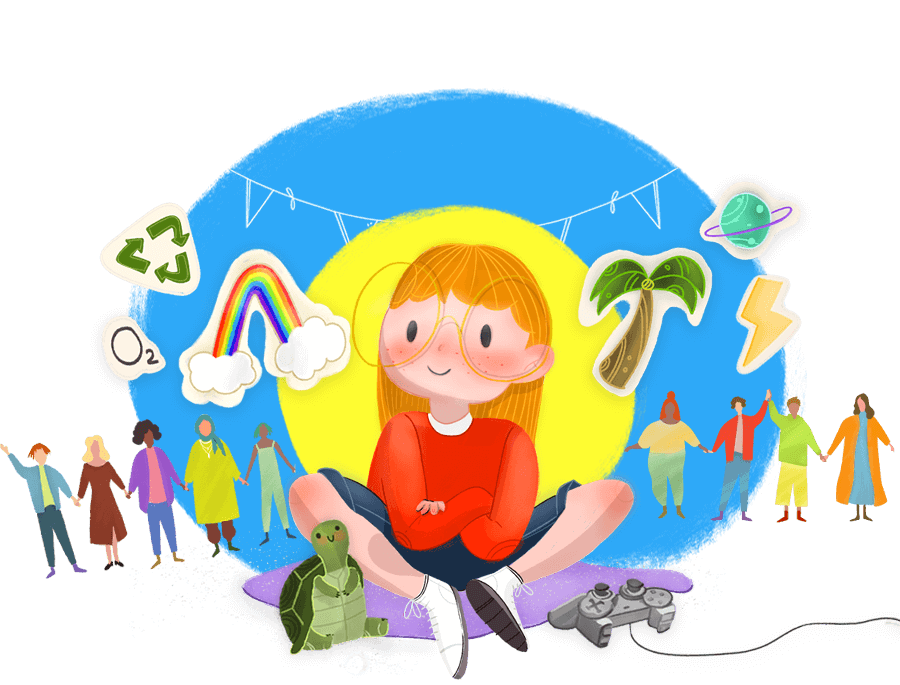 Stories for Today's Kids
Each story published in Kidly advocates social equality, respect for diversity, and fosters the love of all living things! Kidly titles on subjects such as philosophy, science, art, animal rights, mindfulness and yoga are available for different age groups. Join the fun!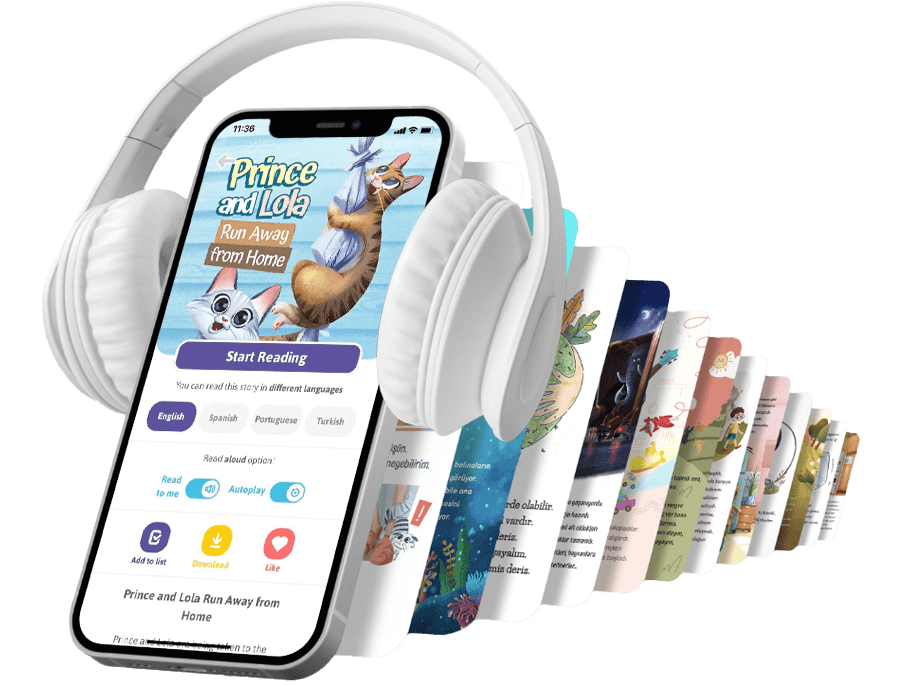 An Ever-expanding Library
An ever-expanding pool of read aloud and
illustrated stories means the joy of reading
never has to end!